Papakura high school - steel and tube work experience programme
The Manukau Jobs and Skills Hub has facilitated a work experience programme between Papakura High School students and Steel and Tube.
On this page
Earlier this year, five year 13 students were presented with certificates by Steel and Tube CEO Mark Malpass and Papakura High School Principal John Rohs, their proud whānau in attendance to support their journey.
The students have been going to different Steel and Tube sites every Monday to learn about the end to end process of steel manufacturing and production.
Year 13 student, Rodney, received his forklift license through Papakura High School and was excited at the opportunity of being able to use it at Steel and Tube. On his first day one of the supervisors was really happy with his work ethic. His hard work has paid off as he has just signed his contract with Steel and Tube to start full time employment. He has enough credits to finish high school with NCEA level 3 so he is starting work on Monday.
2 of the other students who also completed work experience at Steel and Tube will be offered full time employment contracts at the end of their school year.
The Manukau Jobs and Skills hub provided transportation, kai and Person Protection Equipment (PPE). They are proud to have been supporting these students throughout the year.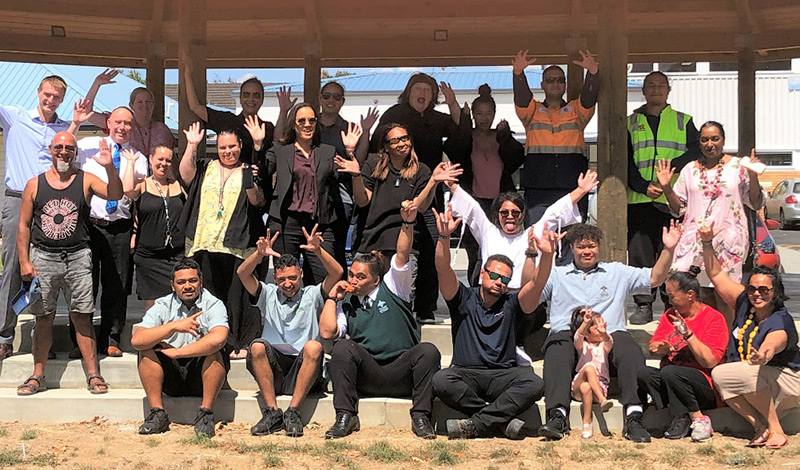 Last updated: 16 March 2020