Construction Skills Action Plan Programme
On this page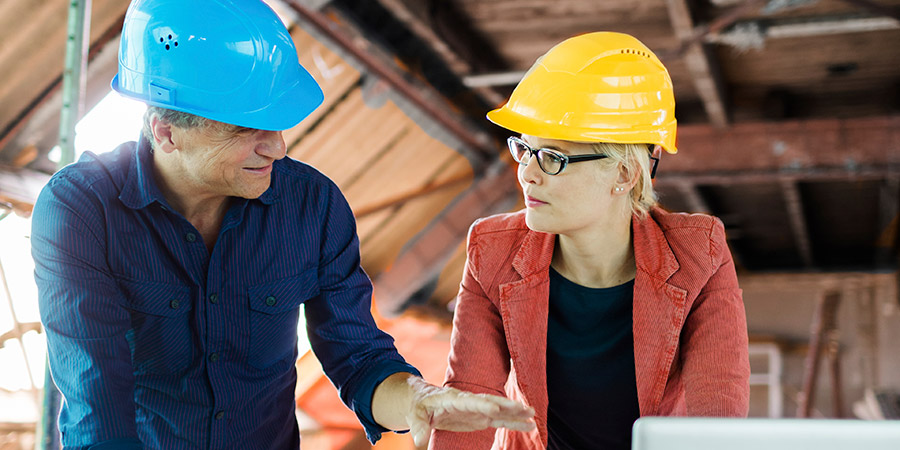 Construction is a key industry for New Zealand. However it does not currently have the workforce size and skills to deliver New Zealand's growing pipeline of construction projects.

The Government established the Ministerial Group on the Construction Workforce in 2018 to develop and oversee a Construction Skills Strategy to strengthen the construction workforce.
The vision of the Strategy is for government to collaborate with industry to drive a rapid and sustainable shift that delivers the right people, at the right time, with the right skills, to meet New Zealand's current and future construction needs.
To support the Strategy, the government announced an Action Plan to build the capacity and capability of the sector. Six initiatives make up the first Action Plan.